What Is Kidvelope?
A collaborative mission adventure game in every box played offline and online -- for kids 6-11
Multimedia Mission
Activity kit sent to kids. Creative materials, online games and puzzles, mail, phone calls, messages . . .
Team of Two
Kids and adults (e.g., grandparents, aunts, uncles) team up on the mission and learn about each other!
Points & Prizes
The more kids and their partners do together, the more points they win and the more prizes they get!
What's Included?
Each themed activity kit is loaded with goodies that send kids on their far-flung missions!

Why Kidvelope?
Designed to bring kids and grown-ups closer together.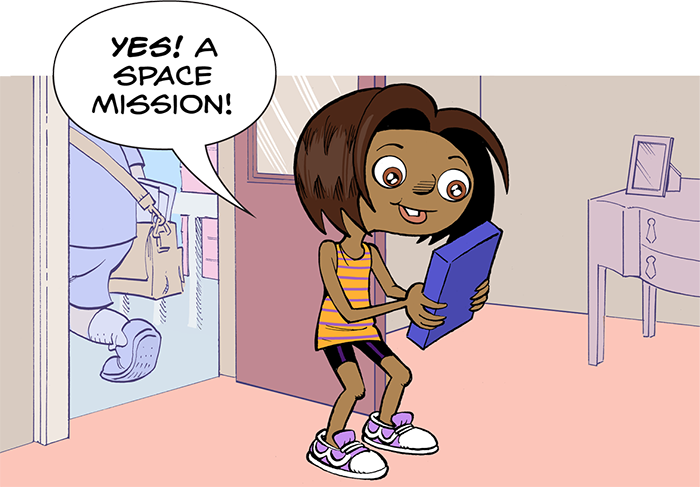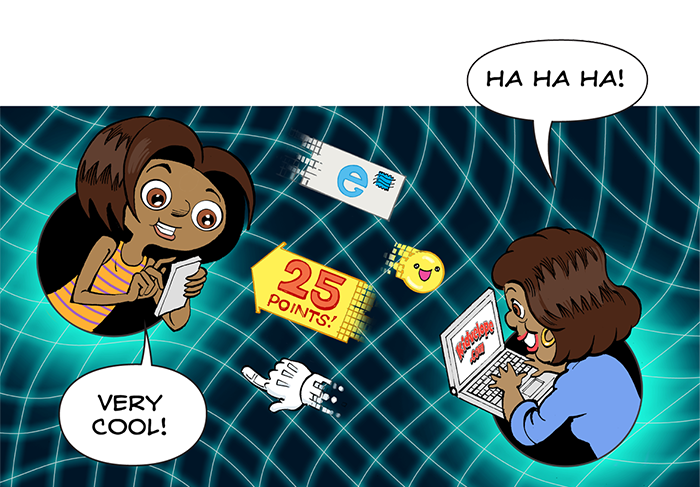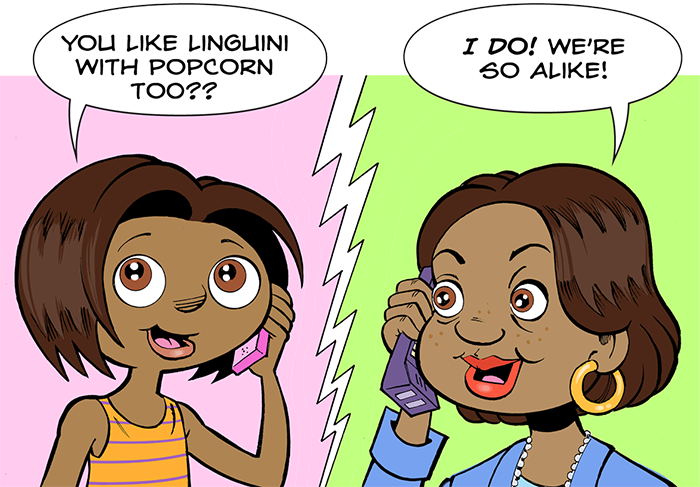 Did we mention? Kidvelope is fun and educational too!
And at just $21.95, it's a deal!
Who Are We?
We're a bunch of media, tech, entertainment, and education veterans – and parents too! – committed to connecting kids and faraway family through laughter and play.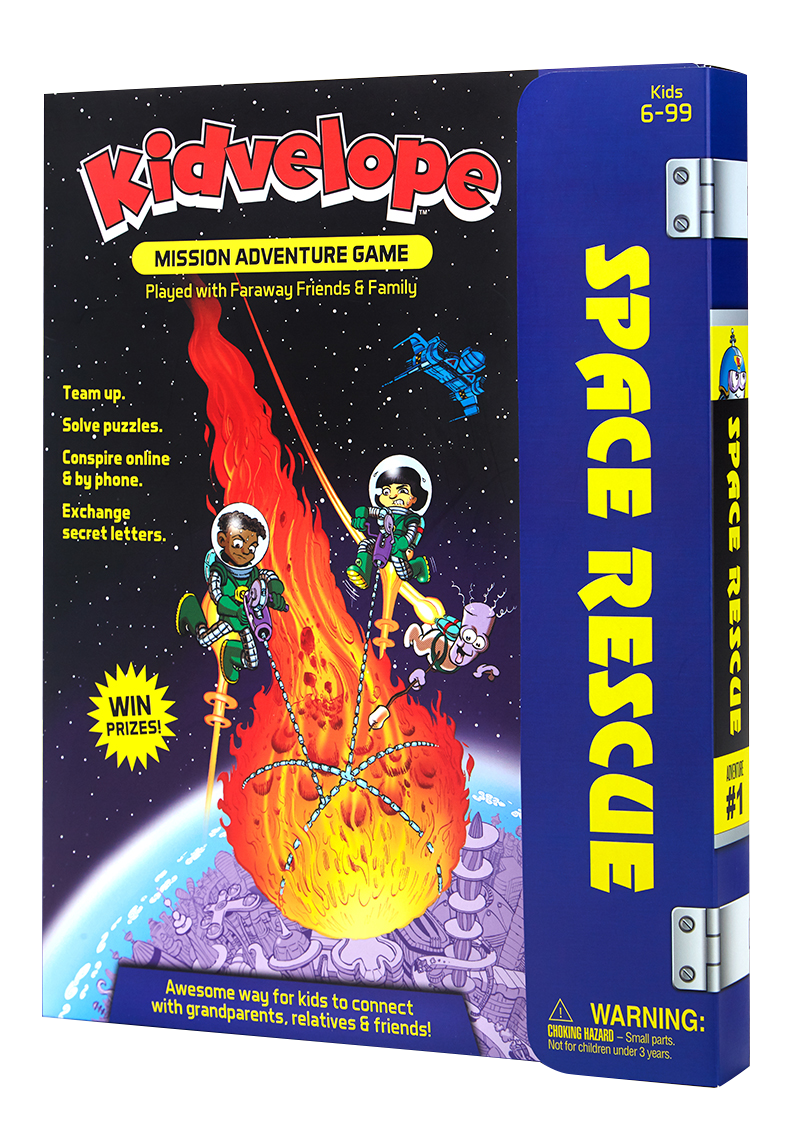 Buy It Now!
Our Space Rescue mission is shipping now. Be one of the first!